For anglers that are traveling to this area there are a number of good places to stay.
We have listed some of the best places that are the highest rated and recommended places to stay near the rivers that we guide on. 
Some of these places are less then a five minute walk to trout water so after a day on the water with us you can just go back and practice there.
If you google search for places to stay around the area you are going to be guided or you plan to fish you might find other accommodations that are better suited to you.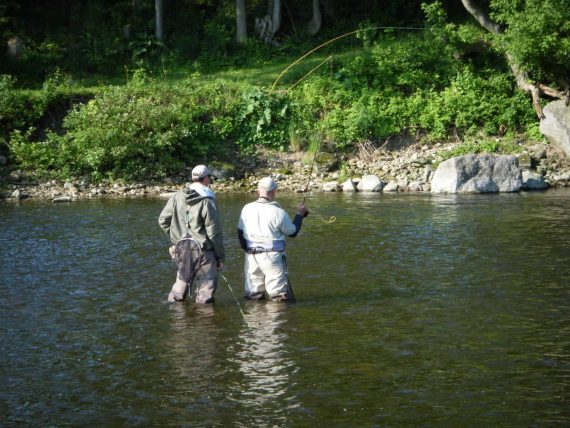 RIVER FISHING TIPS AND ADVICE
Have you ever wanted to know what the guides know? Now you can!
Anglers ask me all the time about what rods and reels and other gear that I recommend, or they ask me about my best flies, or my best methods or even which rivers are good to fish. I build a website that cover's all of that and more . . . . . You should checkout our sister site where I tell you exactly what gear you need and i give you free tips and tricks to help you catch more fish. Check out www.ontariotroutandsteelhead.com